Mr. Fresh Laundry Services Is A Full Service, Retail Professional Garment Care And Cleaning Service Company.
We were established in 2015. Since this year, we strive to build a reputation of providing excellent laundry and retail garment cleaning services.
Mr. Fresh Laundry Services is proud of our reputation for quality service with a personal approach. We put in the extra time to train and vet our cleaning associates, and highly value customer service.
100% Satisfaction Guaranteed
Our laundry service is fast and guaranteed to meet your expectations.
Just call us to speak to one of our friendly associates who will schedule your laundry service. It's that simple. Just call us now. At our Laundry Company, we promise to handle your clothes with the utmost care. If for any reason you are not satisfied with your laundry or dry cleaning, we will reprocess your garments at no additional charge.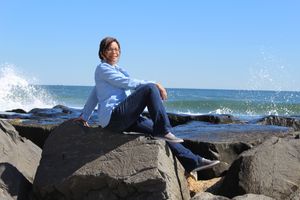 Sayni Perez – Customer Service Manager
I'm a freshly retired dance mom that once had a busy schedule, and ALOT of laundry! Although my days are not as hectic now, I can deeply relate to the busy parents that barely have time for themselves, let alone keep up with the laundry.
I have played many roles within the Mr Fresh Laundry Services Team since its doors opened in 2016. I am super excited to be on board as the Customer Service Manager. With over 18 years of CS experience, my number one priority is you, the person reading this. I want you to feel confident and at ease when entrusting us with your garments. I know you have plenty of choices, but none like us. Give Mr Fresh a try and see for yourself!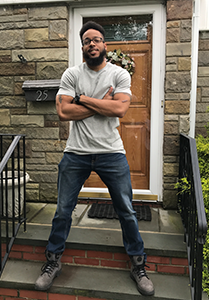 Jeremy Gavaris – Dedicated Delivery Driver
From Union County NJ, I consider myself to be a jack of all trades, but my main focus and passion is in fitness. As I am a local fitness coach that trains various people in group exercise, personal training and online consulting. You might also find me playing drums, cooking, listening to audio books and working on carpentry projects. I am always staying busy, being productive, becoming stronger and inspiring others to do the same.
Yvette German
Hello, my name is Yvette German and I am 21 years old. I was born in the Dominican Republic but was raised here in the US. I am currently going to school to eventually become a nurse. On my free time I enjoy exploring new things and just simply being around nature. I like meeting new people and making new acquaintances so feel free to ask for anything or simply say Hello.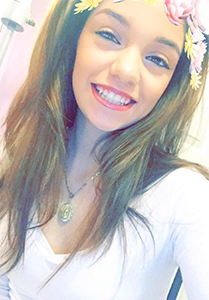 Jahaira Beltran
I'm Jahaira Beltran born in US but raised in Mexico. I'm 20 years old & I have a very sweet 4-year-old daughter. I'm also a housekeeper been cleaning for 3 years plus.