Laundry Delivery Services
Pickup & Delivery in New Jersey
Comprehensive Laundry Services Woodbridge township & Elizabeth
Mr. Fresh Laundry Services offers free pick-up, commercial laundry services, drop-off laundry services, as well as in-store washing. Our service area includes the Woodbridge township & Elizabeth, while our free pick-up of your laundry is only available for people in Woodbridge. Our top priority is to offer an unsurpassed cleaning at competitive prices. The essential task is to meet all of your laundry and dry cleaning needs done quickly and effectively — headache-free guaranteed. Whether you are dropping off your laundry just like you would at any other laundromat or are using our laundry delivery services, our knowledge and dedicated staff provide service that is second to none.
A great place to start is by filling out the Mr. Fresh contact form, where you can indicate any specifications you have for your particular project in the "Questions or Comments" section. If you'd prefer to simply speak with us directly, you can also contact us at (929) 900-6357.
Make More Time For The Things You Love With Mr. Fresh!
Laundry Service & Dry Cleaning. Delivered.
Our Woodbridge-based dry cleaning company utilizes reliable, eco-friendly cleaning equipment to remove even the deepest stains… even the ones that you may have thought were permanent at this point. Our process can entail cleaning, conditioning, deodorizing, and sanitizing your hat(s) for you. Did you know that most New York laundry delivery services simply outsource their customers' clothes to other laundromats? Unlike them, we do all our laundry in-house. You can schedule a pickup or delivery service any time!
20% Off For First-Time Customers
Free pickup and delivery within 10-mile radius
Fill out the form below to get your 20% off code!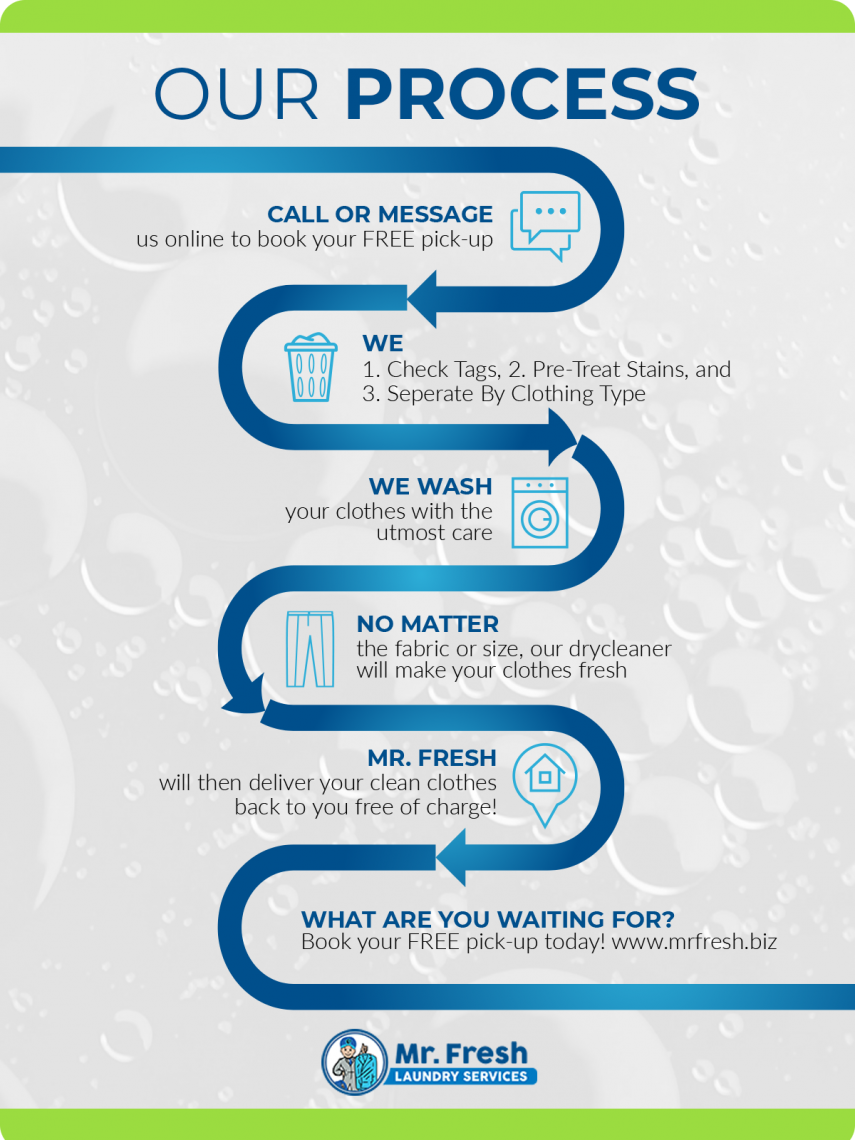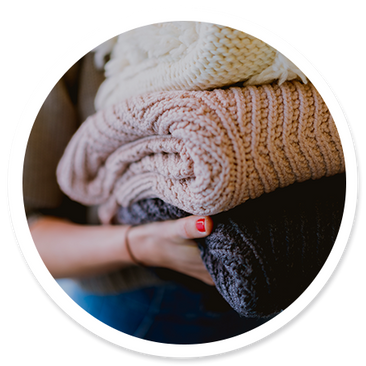 Mr. Fresh Laundry Delivery Services
At Mr. Fresh Laundry Services, we operate under the following belief — laundry is our job, not yours. We understand that you already have enough on your plate with work, school, childcare, and the many other things that keep you busy. Why add another chore to that list?
Our team of laundry service professionals is dedicated to providing exceptional customer service and unbeatable results. That means we do everything possible to make your life easier with a full-range of laundry services and free pickup to residents within a 10-mile radius of Woodbridge.
The process is simple, and you can get started with your free laundry pickup with Mr. Fresh Laundry Services today. Contact us to schedule your laundry pickup and we'll come to your house to collect your clothes and other fabrics and linens you need cleaned. Then, we professionally wash and fold your clothes clean and fresh. It's really that simple!
We offer a wide range of services that allow you to eliminate the pesky laundry routine taking up too much time in your life.
With our free laundry delivery service, you can utilize these professional cleaning options from the comfort of your home at no extra charge!
Prices
We offer unbeatable service at an unbeatable price. Whether you're looking to have your suit dry cleaned, your dress slacks pressed, or an entire batch of laundry washed and folded, we have the affordable service for you.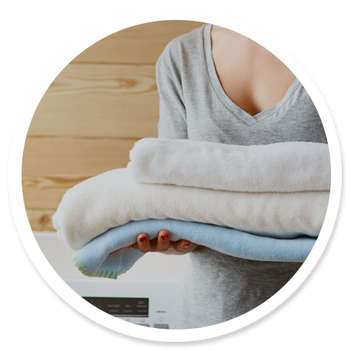 Dry Cleaning
Tops — $6*
Bottoms — $6*
Two-piece suit — $12*
Dress — $15*
Pressing
Shirts — $2.50*
Pants — $4*
Washing And Folding
We can wash and fold your entire load of laundry for $1.75/pound
Call us today to schedule your delivery services, or easily book your appointment online.
*Certain Material Requires Additional Fees