Professional Hat Care With Free Pick-Up & Delivery In Woodbridge
You have probably owned your baseball cap for many years now, and while you know it would benefit from being cleaned, you're not sure you want to take that risk. What if it becomes damaged or you or someone else uses improper hat cleaning practices, leading to the cap losing its shape, the brim becoming damaged, it becoming deformed, shrinking, and so on? You may feel that it's simply better to wear a dirty hat than it is to take that risk.
Mr. Fresh Laundry Services specializes in hat and baseball cap cleaning services and we know how to properly clean your hat with the care it deserves — 100% satisfaction guaranteed. We protect the shape of the brim, and there is no possibility of shrinkage with our unique no-heat drying process. Materials as various as denim, cotton, leather, canvas, fur, felt, and even straw are no problem for your hat dry cleaning services. Not only do baseball caps, we also do: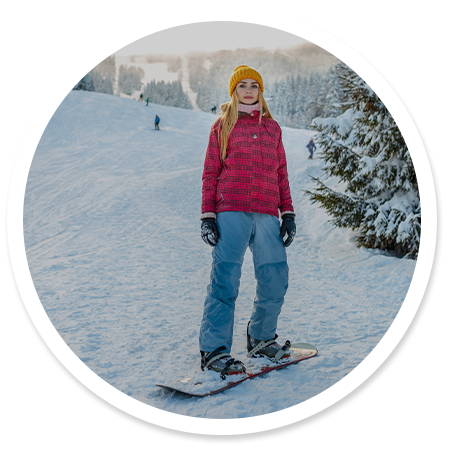 Fedora cleaning
Beanie cleaning
Panama hat cleaning
Cowboy hat cleaning
Bucket hat cleaning
Beret cleaning
Cartwheel hat cleaning
And more
There's pretty much no type of hat and no type of material we can't safely clean for you!
Say goodbye to odors, stains, scuff marks, and anything else you need removed. When and if you fill out the Mr. Fresh contact form, please indicate any specifications you have in the "Questions or Comments" section. If you'd prefer to simply speak with us directly, you can contact us at (929) 900-6357. We look forward to helping you get your baseball cap or other type of hat back to the condition you want it in. Want to schedule a pick-up and delivery? First time customers get 20% off, and anyone within a 10-mile radius of our dry cleaner's location (located at the corner of Avenel St. and Rahway Ave.) get laundry delivery services for free!

What Is Mr. Fresh's Hat Restoration Process?
Our Woodbridge-based dry cleaning company utilizes steam and other eco-friendly hat cleaning services to remove the deepest stains… even the ones that you may have thought were permanent at this point. Our process entails cleaning, conditioning, deodorizing, and sanitizing your hat(s) for you.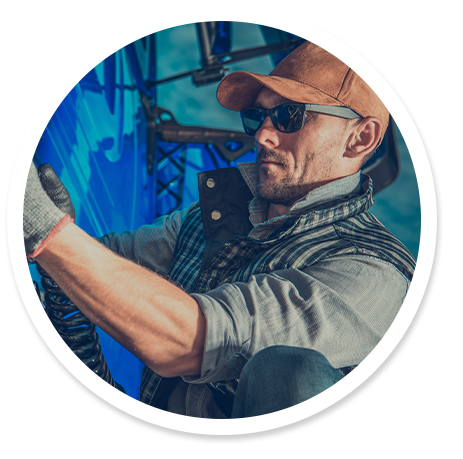 Hat Cleaning & Restoration Services — Do You Need Hat Cleaning?
Mr. Fresh Laundry Services provides custom cleaning and some basic repair services for your baseball cap and other headwear. These can include:
Deep cleaning
Re-blocking
Refinishing (e.g. for felt)
Brim shaping
And more
Have a specific hat restoration need that's not listed above? Give us a call and we'll let you know if we can help!
Baseball Cap Cleaning Services
About Mr. Fresh Laundry Services
Mr. Fresh is the top hat cleaner in Woodbridge, NJ. Many people never clean their hats; the idea just never crosses their minds. You clean clothes, you may clean shoes when they get dirty, but hats for some reason seem to get forgotten — which is strange, thinking about how they are one of most seen items of clothing a person can wear; sitting right on top of your head. If you have noticed that your headwear has picked up some stains or has a bit of a funky smell going on, we recommend you schedule a pick-up or simply drop it off at our Woodbridge laundry company.
Mr. Fresh Laundry Services is proud of our reputation for always delivering quality results with a personal approach. We put in the extra time to train and vet our cleaning associates, and highly value customer service. Most importantly, we utilize careful, best-practice techniques for cleaning all your clothes, including your beloved baseball cap. If for any reason you are not satisfied with your laundry or dry cleaning results, we will reprocess your garments at no additional charge.