Since 2015, the team at Mr. Fresh has provided customers with premier laundromat services. If you are looking for the best laundromat services in Elizabeth, New Jersey, Mr. Fresh is your best option. Contact us for more information about what we offer today!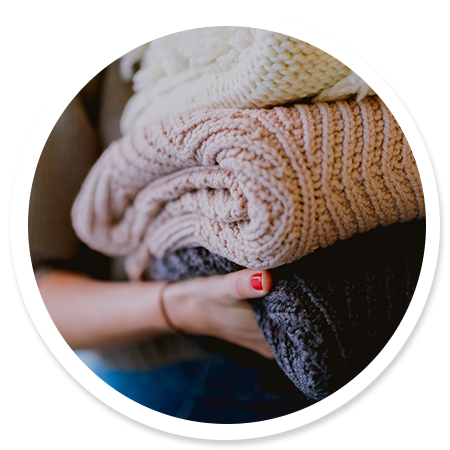 Self-Service Options
Our location in Elizabeth is fully self-service. This means that you can do your laundry on your own time. If general laundromat services are too slow for you, take advantage of our extensive operating hours and get the job done with our efficient, top-of-the-line washers and dryers. Learn more when you contact our team now!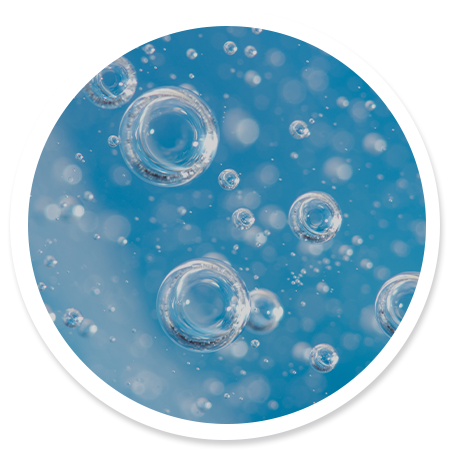 Eco-Friendly Service
Laundry generally uses a lot of water, which means that many laundromats run the risk of being wasteful. At Mr. Fresh, we provide our customers with washers that use far less water than your average machines. Our commitment to being eco-friendly is only second to our drive for excellent customer service.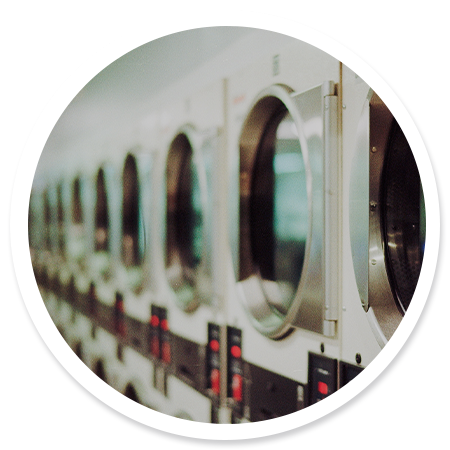 High-Quality Machines
The machines that we have available at our Elizabeth location are second to none. They'll thoroughly clean your laundry in a time-efficient manner so that you can move on with your day quickly. Our washing machines and dryers are easy to operate and will get the job done right with just a single cycle. Contact us and find out more about what we can offer you!
Choose Mr. Fresh Laundry Services
There are a variety of reasons that you should choose Mr. Fresh for your laundry services in Elizabeth. We are committed to providing our customers with the best shop in town to come to with your laundry. If you happen to have any issues, we will assist you because we strive to offer our guests the highest level of customer service that you can find.
If you are looking for the best laundry services in Elizabeth, New Jersey, come on down to Mr. Fresh. We guarantee that you'll leave happy and satisfied with the quality of your clothes' cleanliness. See for yourself when you visit our laundromat today
Elizabeth, New Jersey – Mr. Fresh Laundry Services