Mr. Fresh Laundry Services In Elizabeth, NJ
The Most Affordable and Fast Laundromat in New Jersey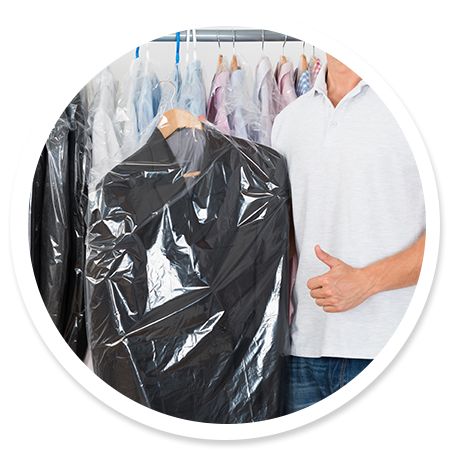 Trusted Laundry Services In A New Location
Mr. Fresh Laundry Services is proud to serve you as the best laundromat in Elizabeth, NJ at our newest location. We're easily accessible for residents throughout Woodbridge and NYC, and we invite you to see for yourself why we're your Top Rated Local® laundromat. Check us out at:
N 312 Rahway Avenue
Elizabeth, NJ 07202
Our staff is highly trained and experienced in treating and cleaning a variety of garments, no matter how unique the material is.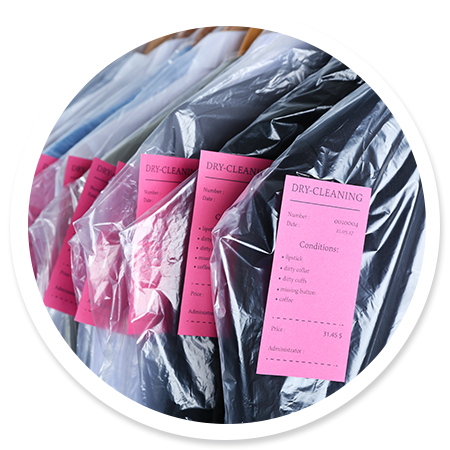 We Make Cleaning Laundry Easy
When you get your laundry cleaned by Mr. Fresh, you'll go through our quick and efficient process. All it takes are four steps to enjoy fresh, clean clothes:
Log in to your online account and place a laundry service order

Choose a date and time for Mr. Fresh to pick up your laundry

We'll give your garments a professional clean

We'll deliver your laundry to your door
We understand that some people prefer to do their laundry themselves. If you can relate, visit our self-service laundromat in Elizabeth, NJ! It's a welcoming environment with state-of-the-art washing machines and dryers that will help you finish your laundry with ease. Doing laundry at Mr. Fresh Laundry Services is just like doing laundry at home!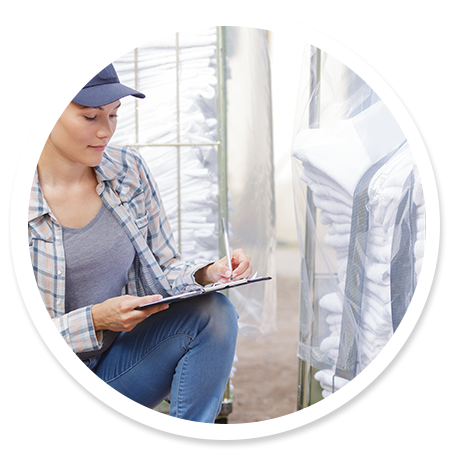 Free Delivery For Our Woodbridge Customers
We're proud to provide Woodbridge residents with the best laundry services around. When you trust us with your garments, we guarantee quality laundry services that will take the stress of this dreaded chore off your shoulders. If you're located within a 10-mile radius of Woodbridge, we'll even provide free pickup and delivery!
Turn To The Professionals At Mr. Fresh
If you're looking for exceptional laundry cleaning services, turn to the professional team at Mr. Fresh. We're trained and equipped to help with all your unique garment needs while providing first-rate, personalized service.
Book a laundry service online with Mr. Fresh Laundry Services, or check out our laundromat in Elizabeth today!
Mr. Fresh Laundry Services In Elizabeth, NJ