Mr. Fresh Laundry
New Jersey's Fastest, Most Affordable Laundry Service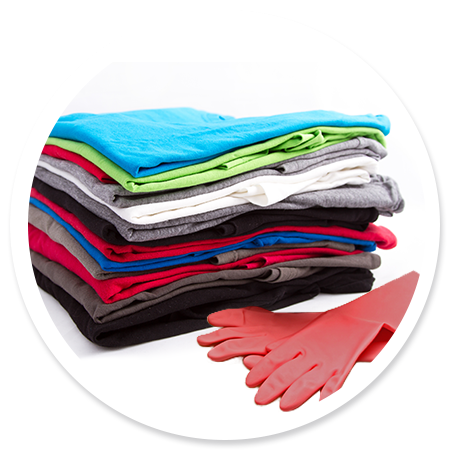 Quality Service Is Our Main Focus
Mr. Fresh Laundry offers fast, convenient laundry services including affordable washers and dryers, dry cleaning, wash & fold, hat cleaning, footwear cleaning, and many more cleaning care of specialized garment items. You can also take advantage of our laundry pickup service, which is free for everyone in within a 10-mile radius of our business locations. We understand that first impressions count, which is why our dedicated team is always ready to go that extra mile to meet your unique needs and make sure you get first-rate service every time!
So How Does It Work?
Just follow these simple steps:

You Order
Create your account or log in and place your order.

We Collect
Pick your date and time and we'll pick up your laundry.

We Clean
We professionally clean your laundry.

We Deliver
We deliver your fresh, clean laundry back to your door.
What Our Customers Are Saying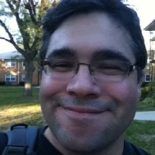 Hector I.
"Spending money on time is more conducive to happiness than buying stuff. That's why Mr. Fresh rocks..."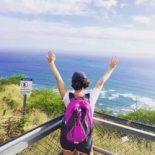 Samantha M.
So easy and convenient. I love using Mr. Fresh when I need to catch up on my laundry or don't have time..."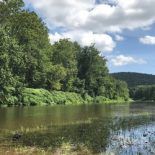 Melissa D.
"They offer pick up and delivery. There's even an application you can use to schedule everything..."